© 2014-2020 Offshore Radio Museum

Denmark's Radio Mercur introduced a news service on 19th October 1958, just over two months after the station's launch. The bulletins consisted of the day's headlines and a short news summary.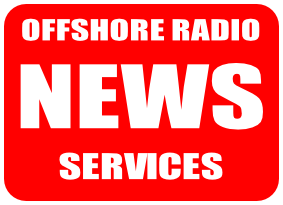 The news was sourced from the early editions of an evening newspaper delivered to the ship each day. However, problems often arose with the late arrival of the paper and consequently many stories were not included in the Mercur bulletins.
The station then switched to using a morning newspaper - which enabled more up to date bulletins to be prepared, but this system was still unsatisfactory for getting the latest news on air.
After two years, in October 1960. Radio Mercur discontinued its total dependence on newspapers for supplying its news. Instead it started to send news stories direct to the ship using the ship to shore radio station, Lyngby Radio.
Improved news service
This development enabled much more up to date news stories to be included in Mercur's bulletins, offering a reasonable alternative to the state broadcaster's news bulletins.
However, the use of Lyngby Radio was banned in September 1961
be interpreted as being a permanent link, bringing the ship within Danish jurisdiction.
Light wave experiment
Station Chief Technician, Henning Moller, set about devising an alternative method of delivering news to the radio ship using light beams, but this did not progress beyond the experimental stage before Radio Mercur was forced to close by the introduction of pan - Scandanavian legislation banning offshore broadcasting.



DCR
DCR (Denmarks Comercielle Radio) the short-lived rival to Radio Mercur, also used Lyngby Radio to transfer news to its radio ship, Lucky Star.
However, this had to be discontinued in September 1961 when the Danish Post and Telecommunications Agency refused to allow non-emergency calls to the radio ships.
DCR came up with an ingenious alternative – they arranged for another ship to sail near the Lucky Star and the station's staff transcribed news from the state broadcaster which they obtained by listening via the other ship's VHF radio.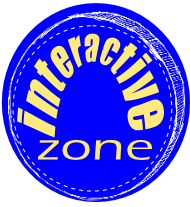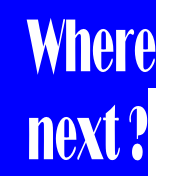 when the Danish Post and Telecommunications Agency refused to allow non-emergency calls to be sent to the radio ships.
The possibility of using Swedish services to transmit news to the ship was also stopped when the Swedish authorities made a similar prohibition for their ship to shore station.
Consideration was given to laying a cable from land out to the radio ship anchored in the Oresund, so that news could be sent directly to the on board newsreaders. But this was not pursued because legal advice suggested it could