© 2014-2021 Offshore Radio Museum


For its first year of broadcasting Radio Caroline did not provide listeners with a news service. It was only after the arrival of Radio London in December 1964, with its hourly news bulletins, that Radio Caroline decided to introduce a similar service.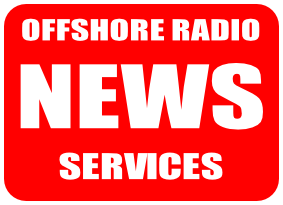 Australian DJ Graham Webb became News Director for the station and established the service – first on Caroline South and later on Caroline North. A team of newsreaders was recruited – two for each ship - and they gathered and presented the news, rather than the DJs as was often the case on other offshore stations.
Newsbeat
The news service was branded as 'Caroline Newsbeat' and a very specific presentation style was set out by Graham Webb for the dedicated newsreaders on each ship to follow. (See right) This ensured a uniformity of style and created an authoritative 'feel' to what was essentially 'pirated' news.
The Caroline Newsbeat branding was dropped shortly before the introduction of the Marine etc Broadcasting (Offences) Act in August 1967 (MOA) – becoming just Caroline Radio News (and even attracting a sponsorship). Increasingly the onboard DJs also became involved in compiling and reading the news.
After the introduction of the MOA in the months until the stations were taken off the air in March 1968 staffing resources were stretched thinly. News bulletins became less frequent – either just at peak listening times or sometimes - to give the illusion of an hourly service - a recording would be played in the time slot for three or four consecutive bulletins.




Caroline 1970's and 1980's news services
After returning to the air in 1972 and overcoming various technical and other issues Radio Caroline was able to introduce a news service again in January 1973. Bulletins were broadcast throughout the day, on the half hour.
Radio Caroline had a varied history throughout the 1970s, but did maintain some news service for most of the time it was on the air.
When Radio Caroline returned again in August 1983 it provided a regular news service at peak times (starting in September 1983). The bulletins were claimed to be sponsored by Newsweek magazine, but this may have been a case of free promotion to give the illusion of authority and respectability.
On-board D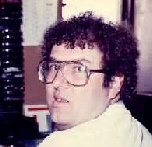 Js presented the news bulletins, and from January 1984 until mid-1985 there was a dedicated News Director – Jay Jackson (Crispian St John/Howard Rose). During the later 1980s the news service was under the direction of Steve Conway
The Dutch services on Caroline's ship, Ross Revenge, (at various times Radio Monique, Radio 558 and Radio 819) also provided a news service for their target audiences. Radio 558 initially obtained its news by shortwave telex link, but this had to be discontinued when it started to cause interference to the (shortwave) transmissions of World Mission Radio also from the Ross Revenge.
After a few weeks the news service resumed when a telex machine was installed on the radio ship and used in conjunction with Teletext news, BBC Radio 4 and BBC World Service.
Both Caroline in the 1980s and the various Dutch stations also benefited from the availability of Teletext news services which removed the need to monitor a range of landbased broadcasters to gather news stories.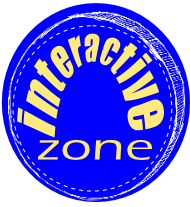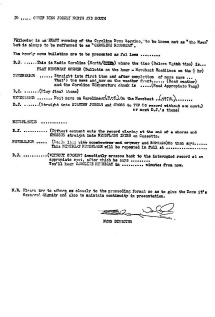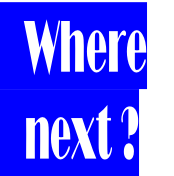 Caroline Newsbeat Intro
Radio Caroline North sponsored news intro (Tor Line Ferries)
Caroline International - Bannerline News intro
Radio Caroline (1980's) News intro - Newsweek Magazine)




Jay Jackson, Radio Caroline News Director, 1984-85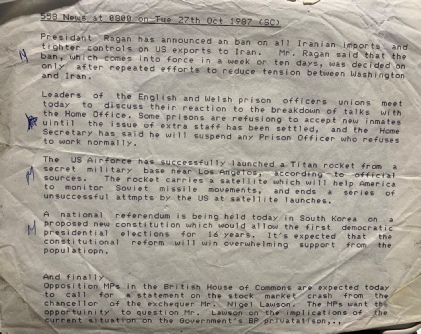 Script for the 8.00am news on Caroline 558 on 27th October 1987.
The handwritten letter "M" next to three of the stories, are the three selected to be part of the shorter International bulletin on Radio Monique at 8.30 am.
Thanks to Caroline News Director, Steve Conway, for allowing us to include this historic item in the Gallery.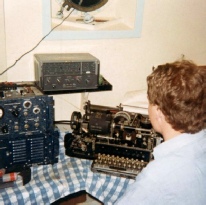 Left - The original Radio Caroline North news booth featuring an .Eddystone mutli-band shortwave radio and a Creed 7E teleprinter.
Right - the later Caroline North news studio became more sophisticated (note Don Allen on air in the main studio through the connecting window).
Photos: Kenny Tosh/Nick Bailey