© 2014-2020 Offshore Radio Museum

Before its launch in December 1964 Radio London had planned to do something no other British offshore station had attempted - provide a regular and comprehensive news service.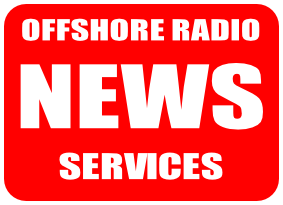 This plan revealed the influence of the station's American programme consultant Gordon McLendon who had developed the concept at his station in Dallas (KLIF) and successfully introduced a similar service on the former Swedish offshore station, Radio Nord.
News agencies
A number of news agencies were approached to provide the service but Reuters and Associated Press made it clear from the outset that they were not willing to provide a feed of news to Radio London. Another agency, United Press International did make an offer to provide Radio London with a news service, but the cost was prohibitive and the offshore station declined to accept the proposal.
A tentative agreement was then reached with The Sun newspaper, then a very different publication from its present day descendent.
The Sun (then published by Odhams Press) had only been launched in September 1964 following the closure of the Daily Herald – a paper which was generally considered to be the mouthpiece of the British Labour Party.
Legal uncertainties
However, having made an initial agreement to supply Radio London with its news Odhams Press's solicitors then advised that, because of legal uncertainties about the status of offshore radio stations, The Sun should withdraw its offer.
So, having failed to secure a regular supply of news from any of the recognised means Radio London had to resort to the professionally unsatisfactory, but convenient and inexpensive arrangement adopted by all other offshore stations and 'pirate' news from the bulletins of established broadcasters, mainly the BBC and Voice of America.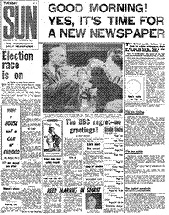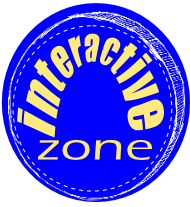 Paul Kaye
Radio Lond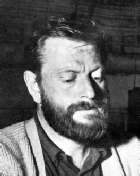 on's News Director was Paul Kaye, who prepared and delivered most of the station's news bulletins – other DJs also acted in this role, but Paul was regarded as the authoritative voice of Radio London News.
In addition, particularly in the early days of Radio London, Paul presented programmes and had the distinction of being the first and last voice heard on Big L.
He later went on to perform a similar role when landbased Radio Luxembourg introduced a news service in 1968 and also worked for Yorkshire Television as well as various Independent Local Radio (ILR) stations. Paul died in November 1980, aged 46.
Morse Code
Radio London's news was presented in a short story format, with a headline (often just a location name) and each story separated by a sequence of Morse Code.
Originally the Morse Code spelled out the station's nickname,. B-I-G-L, but after about 18 months this was shortened to R-L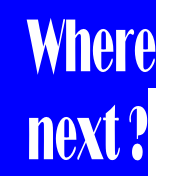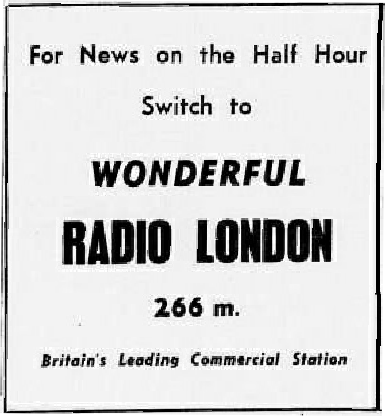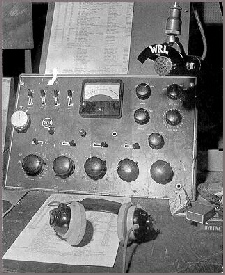 Radio London's News Studio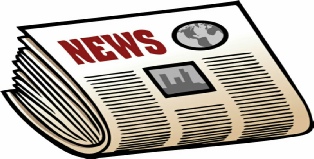 Two versions of Radio London's news intro