© 2014-2019 Offshore Radio Museum

THE TEA COUNCIL
The frequent and repeated periods off the air during the winter of 1968 m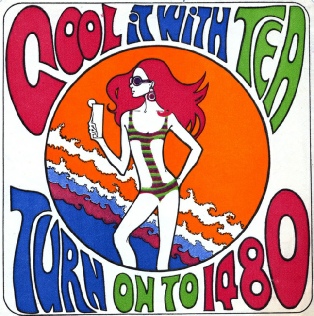 eant that Radio Hauraki had lost a lot of advertising revenue and it became harder and harder to sell airtime to potential advertisers who were sceptical about the certainty of their commercial ever being broadcast.
Another dilemma now also faced Radio Hauraki - if it was to succeed in its long term objective of obtaining a land-based licence, the offshore station had to be kept on the air, but with such a dramatic fall in advertising revenue debts to suppliers quickly mounted and potential bankruptcy loomed.
As a temporary way out of this seemingly impossible situation Radio Hauraki started offering suppliers contra-deals - free commercial airtime in payment for goods and services. Even advertisers who paid for airtime (and there were still a few) were given up to four or even six extra spots, free of charge, as a goodwill gesture to ensure their continued loyalty to the station.
Although a convenient way of paying for supplies in the short term this situation clearly could not continue, so David Gapes and Derek Lowe set about trying to obtain a major advertising contract which would produce substantial income for the station.
Through various contacts in the advertising industry they discovered that the newly established New Zealand Tea Council was about to launch a big campaign, aimed at converting young people away from drinking coffee and into the habit of consuming tea.
Radio Hauraki, whose audience was predominantly young, put a proposal to the Tea Council - NZ$50,000 worth of airtime on the station over the following 12 months in return for NZ$20,000 cash immediately.
Amazingly the proposal was accepted by the Tea Council and the station soon began endlessly promoting tea, with associated events including competitions, beach parties and star interviews, all geared to convincing the Radio Hauraki audience that tea was the best liquid refreshment available.
Do you have any other memorabilia about Radio Hauraki which we could add to this Special Exhibition?
If you do, and you are willing to allow the Museum to use it, please contact
resources@offshoreradiomuseum.co.uk
We look forward to hearing from you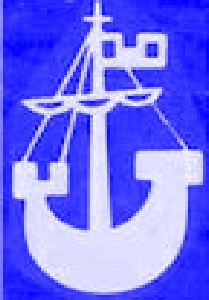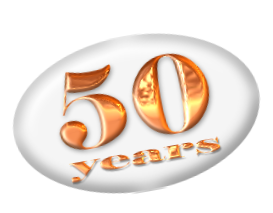 Click here to visit the New Zealand Gallery and the full story of Radio Hauraki