© 2014-2019 Offshore Radio Museum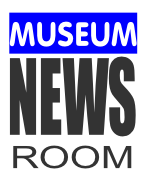 Former offshore radio DJ appointed Deputy Speaker
DATELINE London, 19th December 2019
Former offsh

ore radio DJ, turned politician, Roger Gale has been appointed Deputy Speaker of the British House of Commons.
Roger joined Radio Caroline North in August 1964 and he stayed with the station until January 1965.
Later that year he joined Radio Caroline South, becoming one of the Caroline "Good Guys", but following a number of staffing issues Roger moved to Radio Scotland where he became Programme Director and helped launch the station on 31st December .1965.
In April 1966 he was one of the original team of DJs on Radio 270, helping to save the station's ship when it was involved in a storm during the voyage from the Channel Islands to the Yorkshire coast.
After offshore radio was outlawed in August 1967 Roger became a reporter on BBC Radio London and produced Radio Four's Today programme as well as Radio One's Newsbeat. He later worked on Thames TV's children's magazine programme, Magpie.
In 1983 Roger was elected as the Conservative MP for North Thanet - a seat he has represented ever since.
Roger was awarded a knighthood in the New Year Honours list 2012 for public and political services.
Sir Roger has been a supporter of the Offshore Radio Museum and kindly allowed us to use some items of memorabilia from his personal archive in our Galleries.
news++news++news++news++news++news++news++news++news++news++news++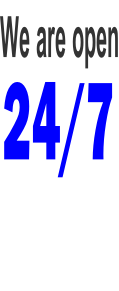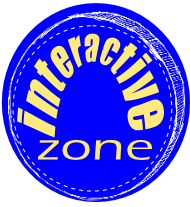 Sir Roger Gale announcing his first vote result as Deputy Speaker of the House of Commons
Thanks to Paul Rusling