© 2014-2018 Offshore Radio Museum


Radio Caroline 1980s - Technical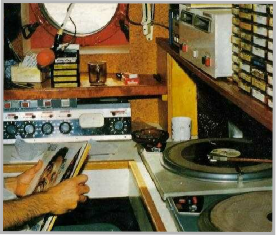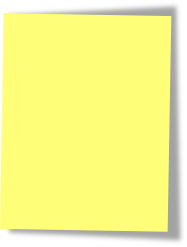 Top left: The original Caroline studio in August 1983
Top right: The studio used for Caroline Overdrive service
Right: The studio rebuilt after the raid in August 1989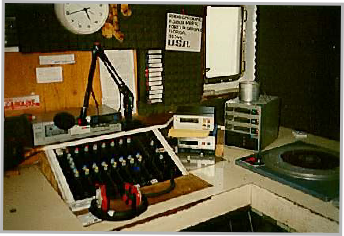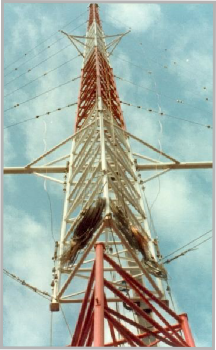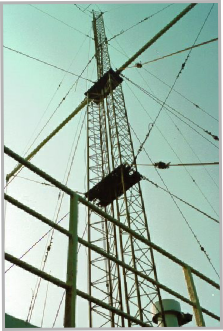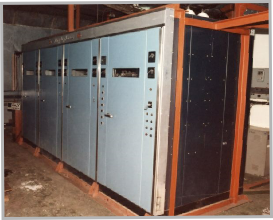 Transmitters
Main transmitter – 50Kw RCA Ampliphase BTA 50H
1 x 10Kw RCA BTH 10H
1 x 5Kw RCA BTA 5G (converted for use as a 10Kw shortwave transmitter, repaired after the raid in August 1989 and used on 558kHz medium wave)
1 x Orban Optimod AM 9000A unit to process the transmitter's signal, giving near FM quality.
In October 1989 (following the raid) transmissions were on very low power, less than 1Kw, achieving a signal range of less than 100 miles from the Ross Revenge. However there was a significant increase in power to 4Kw, when transmissions resumed on 9th January 1990, following three days of engineering work.
Aerial Heights
August 1983 - 297' (82m) aerial tower (the highest mast ever on an offshore radio ship)
(collapsed November 1987)
December 1987 - Temporary aerial wires string from the funnel to the front mast
January 1988 - Telescopic aerial constructed (four 15' sections of telescopic mast erected at the stern of the Ross Revenge and the front mast was extended to 90' by welding sections of copper pipe on top of the existing structure).
May 1988 - A revolutionary carbon fibre 'Valcon' mast from Canada was installed , but proved unsuccessful in returning the 819kHz transmissions
June 1988 - A two tower construction with the aerial array strung between them. Also the first 40' of each tower was of dual construction for added stability.
September/October 1989 (after the raid) A temporary aerial array was constructed.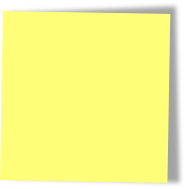 Above: the original aerial tower
Below: One of the aerial towers built in June 1988 showing the dual construction for added stability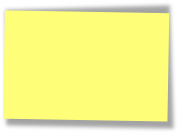 Left: the 50Kw transmitter on board Ross Revenge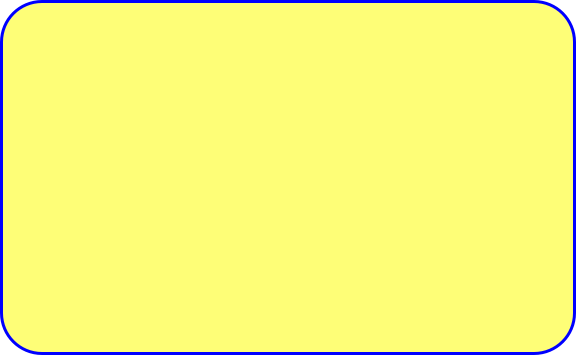 Studios
The original set up in August 1983 was of two studios each with:-
12 channel gates mixing panel
Russco turntables
Collins cartridge machine
B77 tape machine
Later, with more stations broadcasting from the Ross Revenge additional new equipment was installed and two more studios were built.
Studio 2 (housing Radio Monique/Radio 558/Radio 819 had Technics SL1210 decks and a custom built mixer.
Studio 3 (originally built for the Overdrive service, using some equipment from Radio 390) and later used as a production facility.
Studio 4 - used for WMR and equipped with TEAC and Revox A77 tape machines.
There were also two on-board news rooms - one used by Radio Caroline and one by the Dutch language stations.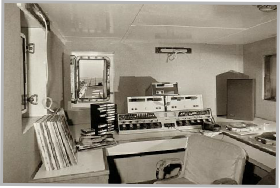 QSL Card
Radio station engineering departments issue QSL cards to verify reception reports received from listeners