© 2014-2023 Offshore Radio Museum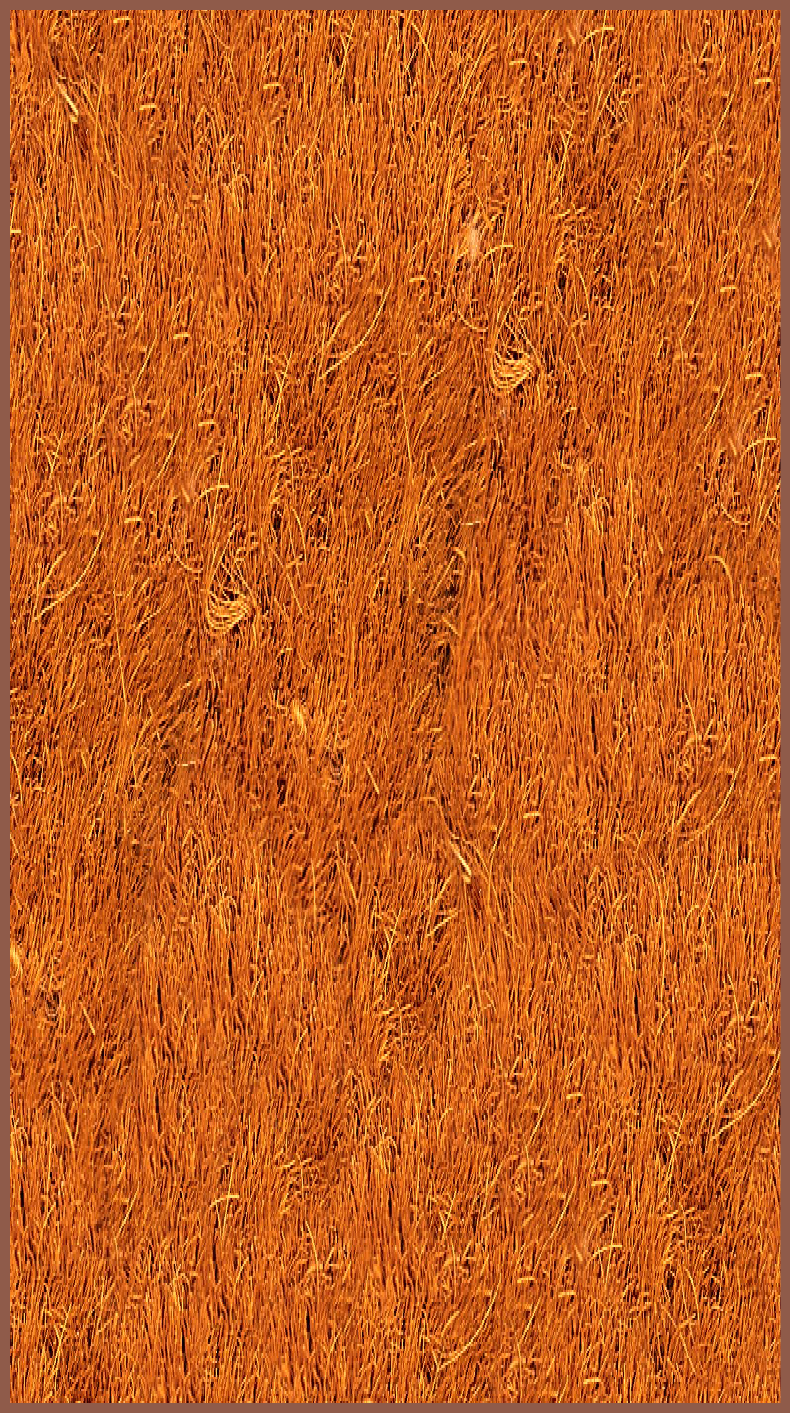 Opening Dates
February and March 1977 - test transmissions on medium wave from Tripoli Harbour
2nd May 1977 - test transmissions on 49m shortwave band, medium wave and FM
19th May 1977 - test transmissions on 31m band shortwave band (abandoned mid June 1977)
29th June – mid July 1977 - relays of the English language programmes of the Socialist People's Libyan Arab Jamahiriyah Broadcasting Corporation (SPLAJBC) (from Tripoli)
11th August 1977 - transmissions relaying LBJ - Libyan Post-Revolution Broadcasting (from Derna)
19th January 1978 - relays of SPLAJBC in English, (from Tripoli)
11th June 1978 - A foreign language service of SPLAJBC started from El Fatah (Mebo II)
end of June 1978 - A service, consisting of readings from the Holy Koran started.
Off air for re-painting and overhaul June - September 1979
September 1979 - recommenced transmissions of Holy Koran
Closing Date
El Fatah continued to be used to relay programmes of the Holy Koran until sometime in 1980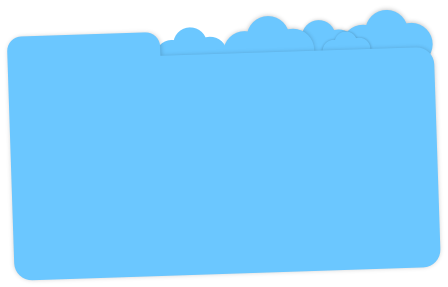 Owners
Mebo Ltd (the two ships were on hire to the Libyan Government while Mebo Ltd were installing new landbased transmission facilities for Libyan state radio services).
From 5th April 1978 Mebo II and the Angela became the official property of the Libyan Government) Wavelengths/Frequencies
With five transmitters on board the Mebo II (El Fatah) it is inevitable that a large number of wavelengths/frequencies were used for broadcasts. Some of these were only used for test transmissions in order to find suitable frequencies for the later relays and broadcasts from the ship.
1232kHz (243m) medium wave (AM)
1402kHz (213.9m) medium wave (AM)
1610kHz (186m) medium wave (AM)
773kHz (388m) medium wave (AM)
6205kHz in the 49m shortwave band
6210kHz in the 49m shortwave band
9810kHz in the 31m shortwave band
90mHz FM
92mHz FM
100mHz FM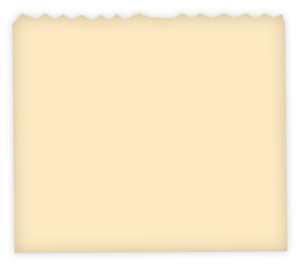 Broadcasting Hours
Broadcasting hours varied depending on which service was being relayed - often broadcasts would only be for 5 or 6 hours a night.
The Holy Koran service was broadcast for 12 hours a day between 6.00am and 6.00pm (GMT)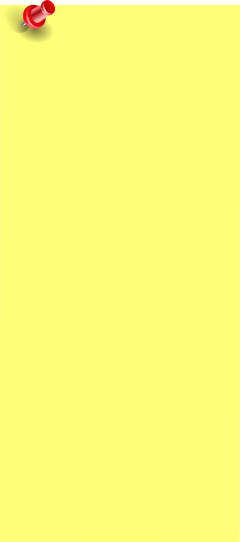 Format
The Mebo II (later El Fatah) was mainly used as base to relay Libyan state radio services, although later services originating from the ship were also broadcast. This resulted in a number of different formats
(a) The original test transmissions consisted of music with the occasional announcement
(b) Relays of SPLAJBC consisted of news bulletins, music and talks about international affairs
A foreign language service of SPLAJBC started from El Fatah on 11th June 1978 with programmes in Arabic, French and English
In June 1978 a daily service, consisting of readings from the Holy Koran was broadcast for 12 hours a day
(c) Relays of LBJ consisted of music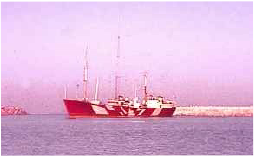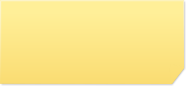 Back to Rest of the World Gallery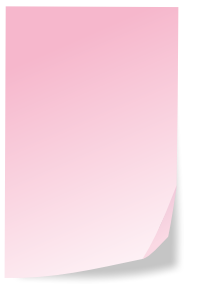 Landbased Address
SPLAJBC
PO Box 333
Tripoli, Libya
PO Box 119
El-Beida
Libya