© 2014-2016 Offshore Radio Museum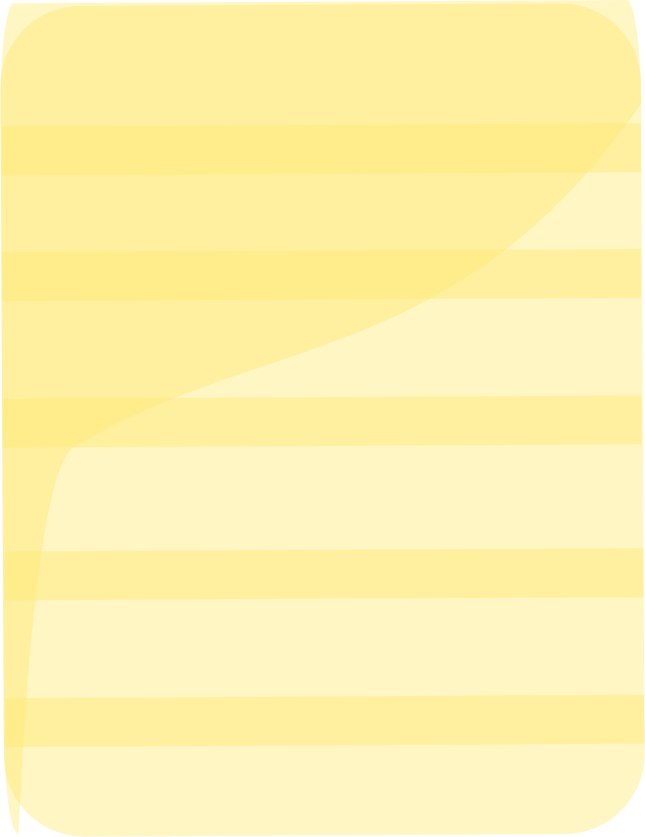 Radio Gal - History
Within a matter of weeks of Radio Hof's enforced closure in spring 1994 a new station with the same DJs and programming format took to the airwaves. This station used the call sign Radio Gal (Radio Waves) and again operated for over a year as a landbased pirate.
However, by September 1995 Radio Gal claimed to have moved to an offshore base, using two FM frequencies to broadcast separate programmes to the Tel Aviv area.
In February 1996 Radio Gal began to broadcast on a frequency used by rival offshore station, Arutz Sheva when that station was off the air for Shabbat or other religious holiday observance. In order to counter this pirating of one of its frequencies by another offshore station Arutz Sheva then responded by transmitting a continuous tone at times when its programmes were not being broadcast.
There remains some uncertainty as to whether Radio Gal did in fact use an offshore base. Israel offshore radio expert Mike Brand has supplied the Museum with a video (see Interactive Zone) of an interview with the owner of Radio Gal, showing some scenes of a ship being prepared in harbour, but it is not known if the ship ever went to sea, or was used as a broadcasting base.
If you can provide any information to help resolve this uncertainty we would like to hear from you - resources@offshoreradiomuseum.co.uk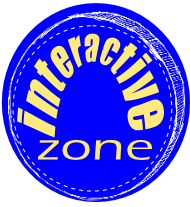 Click on picture to enlarge