© 2014-2016 Offshore Radio Museum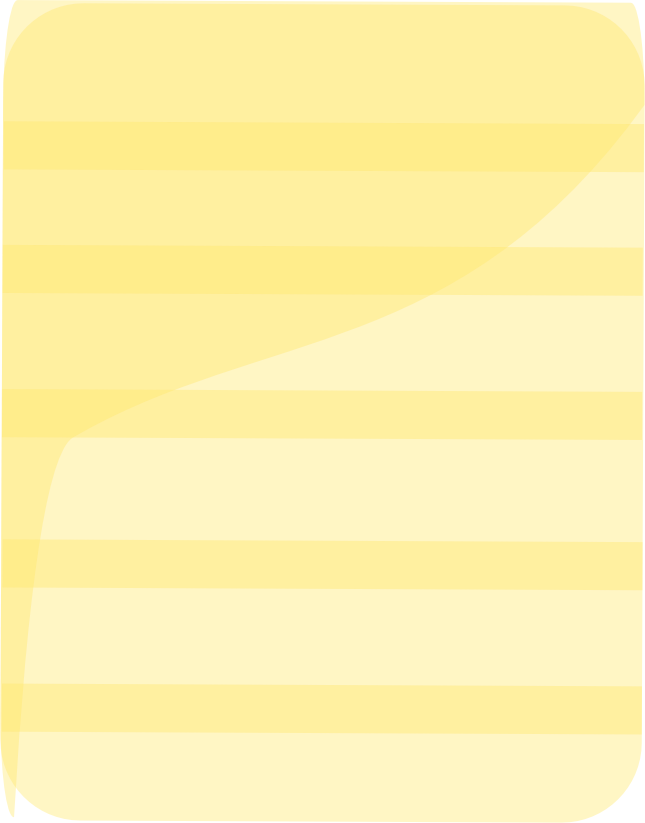 Radio Hof - History
In August 1993, shortly before the Voice of Peace announced its closure, a new offshore station appeared off the coast of Israel - Radio Hof (Radio Beach or Coastal Radio). The new station, based on the MV Hof anchored off Tel Aviv, slightly further south than the Voice of Peace or Arutz Sheva and started broadcasts of music and talk shows on medium wave and FM stereo.
While they were searching for a vessel to house their new station Radio Hof's backers had visited and inspected the Radio Caroline ship, Ross Revenge, in Dover. Notwithstanding the fact that the Detention Order on the Ross Revenge at the time would have prevented her use anyway, they decided not to take over the Radio Caroline vessel because she did not have an air conditioning system fitted - essential for a station operating in the heat of the eastern Mediterranean.
Although Radio Hof used American trained advertising sales staff to sell airtime the station's programming output, and its broadcasting equipment were not of a very high professional standard. Radio Hof tried to attract some broadcasters from the Voice of Peace after that station closed in October 1993, but all the DJs who were approached refused to join the new offshore station.
On 7th March 1994 the Radio Hof ship, MV Hof, broke her anchor chain during storms in the Mediterranean and drifted to a position off Herzelia. (When rescue crews came to the ship, it was discovered that there were only two people on board - the captain, and another crew member. This raised suspicions of the Communication Ministry officials, who now presumed that the station's broadcasts were not actually coming from the ship and that it was just being used as a cover for landbased operations).
At about the same time too most of the DJ crew left after a disagreement over non-payment of wages and later the station's General Manager, Baruch Ben David was sacked.
Unable to continue operating from its offshore base the station moved ashore early in April 1994 and became one of the many landbased pirates then operating in Israel. Shortly afterwards, however, Radio Hof was raided and closed by the authorities.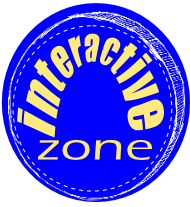 Click on picture to enlarge