© 2014-2017 Offshore Radio Museum


During its life Radio Mercur used three ships to house its transmitters:-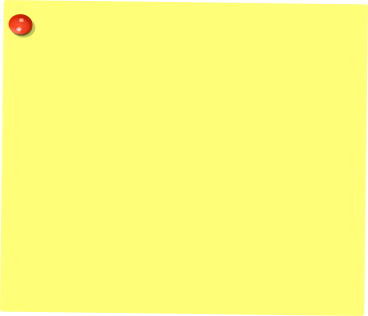 Cheeta
(sometimes known as Cheeta Mercur)
Formerly: The Flying Englishman
Built: 1900
Weight: 107 tons
Length: 81' (24.7m)
Other offshore radio use:-
Cheeta was purchased by Britt Wadner, Sales Manager of Skanes Radio Mercur, in March 1962 and then used to transmit programmes of her new offshore station, Radio Syd until September 1964.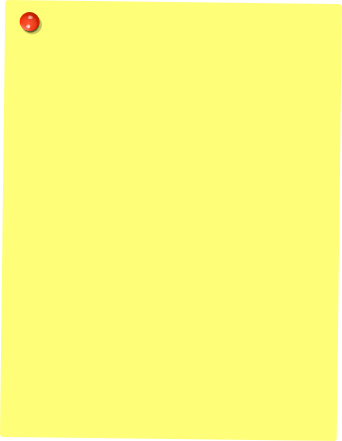 Cheeta 2
Formerly: Moskene, Habat
Built: 1924
Weight: 450tons
Length: 147' (45m)
Other offshore radio use:-
After Radio Mercur closed in July 1962 the ship was used to transmit Radio Syd's programmes (and those of its sister TV station TV Syd from December 1965) until January 1966.
In January 1966 Cheeta 2 left Baltic waters due to the danger of heavy pack ice causing damage to her hull. The ship was loaned to British offshore station Radio Caroline South between January and April 1966 while that station's vessel, Mi Amigo, was undergoing repairs after running aground.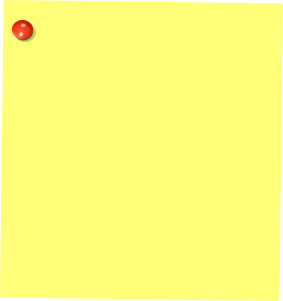 Lucky Star
Formerly: Nijmah Al Hazz (Arabic for Lucky Star), MV Taurus, and originally a sailing ship Roelfeina
Built: (motorised 1927)
Weight: 240 tons
Length: 108' (33m)
Other offshore radio use:-
Previously used by DCR (Danmarks Commercielle Radio)
For much of its life Radio Mercur broadcast two simultaneous services (as Radio Mercur West and Radio Mercur East) from anchorages in international waters -
off the island of Ven in Oresund

in Storebaelt (or Stora Balt) Elefantgrunden, between Fyns Hoved, Funen and Reersa, Zeeland.
Cheeta at first anchored off Copenhagen,(55.44N 12.44E) then after drifting, moved to a calmer position off Ven in Oresund.
Cheeta 2 first anchored off Ven in the same location as Cheeta.
In November 1961, when Cheeta returned from Norwegian waters she was anchored in Storebaelt (or Stora Balt), Zeeland. However, after the aerial mast collapsed in December 1961 it was decided that the two ships should swap places - Cheeta 2 being better able to cope with the rough seas at Zeeland, while the Cheeta could ride at anchor in the calmer waters of Oresund off Copenhagen.
Lucky Star was acquired by Radio Mercur after the merger with DCR and, from February 1962, used to transmit Radio Mercur (East) from the anchorage in Oresund after Cheeta ran aground, was towed into port and impounded.
Radio Mercur - Ships and Locations