© 2014-2020 Offshore Radio Museum

LIFEBOAT ASSISTANCE REQUIRED !!
AWARDS
RNLI AWARD 1966
In March 1966 the Walton and Frinton lifeboat crew were presented with the Thanks of the Institution on Vellum for their part in launching the lifeboat in January when the Radio Caroline South ship, Mi Amigo, ran aground on Frinton beach.
WALTON ON THE NAZE LIFESAVING AND APPARATUS COMPANY
Walton on the Naze Lifesaving and Apparatus Company was awarded the shield for the Best Wreck Service of the Year, 1966 for the rescue of nine men by breeches buoy from the Radio Caroline South ship, Mi Amigo, when she ran aground on Frinton Beach in January 1966.
Also Barry Ainley, Di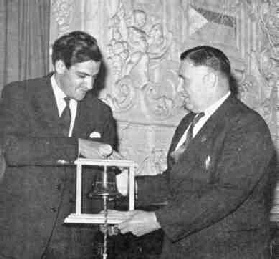 rector of Radio Caroline, presented a replica of the Mi Amigo's bell to Eric Brett, of the Walton on the Naze Lifesaving and Apparatus Company in recognition of the part they played in the rescue of Radio Caroline personnel when the Mi Amigo beached at Frinton.
RNLI AWARD 1980
A Silver Medal was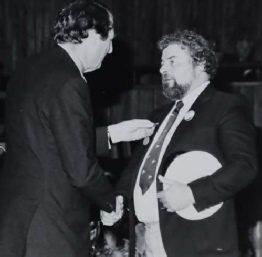 awarded by the RNLI to Coxswain/Mechanic Charles Bowry for services when the Sheerness Lifeboat Helen Turnbull, rescued the crew of 4 from the Radio Caroline ship Mi Amigo, which was sinking in the Black Deep Channel near the Long Sands sandbank.
The remaining crew of the Lifeboat were awarded the Thanks of the Institution on Vellum.
HARP LARGER ROCK AWARD
In February 1991 DJs Johnnie Walker (ex Radio England and Rad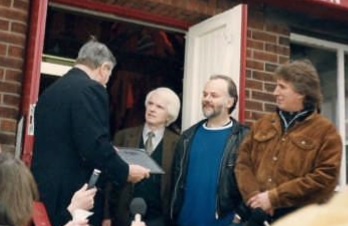 io Caroline South) , John Peel (ex Radio London) and Tony Blackburn (ex Radio Caroline South and Radio London), together with Radio Caroline founder, Ronan O'Rahilly presented a Harp Larger Rock Plaque (funded by Harp Larger) to the Walton and Frinton Lifeboat in recognition of the support given to the various offshore stations by the Lifeboat service.
The inscription on the plaque read:-
"On fourteen logged occasions between 1964 and 1967 the Walton and Frinton Lifeboat answered distress calls from pirate ships Radio Caroline and Radio London.
Broadcasting from rusty hulks moored 31/2 miles from the Essex coast the flamboyant and popular pirates revolutionised music radio in Britain forever and ultimately convinced the fossilised BBC to launch their own contemporary pop music station, Radio 1. Radio Caroline began broadcasting on 28th March 1964 and has continued to broadcast ever since. Radio London commenced broadcasting on 19th December 1964 and ceased broadcasting at 3.00pm on 14th August 1967 when the Marine etc Broadcasting (Offences) Act came into effect."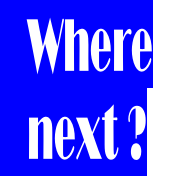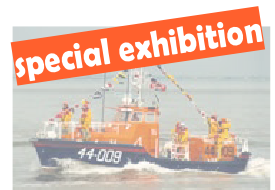 Barry Ainley (left) presenting the Bell Award to Eric Brett of the Walton on the Naze lifesaving and Apparatus Company
Ronan O'Rahilly, John Peel and Johnnie Walker at the presentation of the Harp Larger Rock Award.
Photo: Hans Knot
Coxswain Charles Bowrey receiving his Silver Medal Award