© 2014-2020 Offshore Radio Museum

LIFEBOAT ASSISTANCE REQUIRED !!
INTRODUCTION
Offshore radio stations, by definition based outside territorial limits, were vulnerable when something went wrong – either with the ship or fort itself, or with the health, safety and well-being of any of the personnel on board.
In cases of extreme emergencies such as these they relied on assistance provided by the local Lifeboat service (in Britain the RNLI) or the Coastguards. Similar organisations in Europe and elsewhere also provided assistance to stations off their coasts. The radio ships were not charged for their calls to the lifeboat service, but sometimes they gave donations – for example Radio London gave free advertising worth over £500 to the RNLI Flag Day in March 1967.
This Special Exhibition takes a look at the support given to the offshore stations by these emergency services and, focuses particularly on the most famous rescue assistance in the history of offshore radio – the rescue of the crew of Radio Caroline's ship, Mi Amigo shortly before she sank off the Essex coast in March 1980.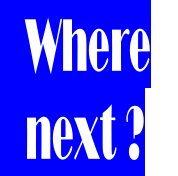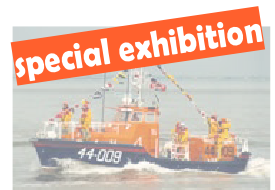 ACKNOWLEDGEMENTS
We gratefully acknowledge assistance given by the following organisations and individuals who have supplied information and allowed us to use photographs in this Exhibition:-
Royal National Lifeboat Institution (RNLI)
Maritime and Coastguard Agency
Imperial War Museum
Hans Knot
Theresa Shammon, Ramsey RNLI Lifeboat Station
Nelsons Boats Ltd
International Maritime Rescue Federation