© 2014-2022 Offshore Radio Museum

Radio Luxembourg Format Change
The initial connections between Radios One and Two, with much duplication of output continued long after the station's launch in September 1967 and the evening schedules, particularly after 7.30pm provided listeners who wanted to hear pop music with no alternative but to tune either to Radio Caroline (if they were not listening there already) or Radio Luxembourg.
Faced with the changed radio market following the abolition of nearly all the British offshore stations and the launch of Radio One, Radio Luxembourg had to quickly take steps to update its own image if it was to survive. Radio Luxembourg was still formatted in 15 or 30 minute segments and nearly all its advertising revenue came from direct sponsorship of these programmes. Despite the introduction of three or four hour 'strip shows' by the offshore stations, with spot advertisements inserted between records, Radio Luxembourg had doggedly retained its traditional programming format.
From March 1968 (coincidentally just after Radio Caroline had been closed) the station's management introduced some fundamental format changes which involved phasing out the sponsored taped programmes and replacing them with live three hour 'strip shows' presented by a team of DJs resident in the Grand Duchy of Luxembourg, recreating in some small part the camaraderie of an offshore ship or fort. The station also introduced for the first time in its history an hourly news service, initially presented by ex-Radio London newsman Paul Kaye and telexed out to the Grand Duchy by the Daily Mirror because the authorities still refused to grant the station a direct land-line link with London.
Many of these changes in Radio Luxembourg's output were introduced under the guidance and influence of former Radio Atlanta, Radio London and Radio 355 DJ Tony Windsor, who joined the station as assistant to Programme Director Tony McCarthy.
At Luxembourg Tony Windsor built a team of experienced offshore radio DJs including Tony Prince and Bob Stewart (from Caroline North), Paul Burnett (from Radio 270 and later Manx Radio) and also gave inexperienced newcomers such as Noel Edmonds and David 'Kid' Jensen their break into radio.
This first team was the beginning of a succession of other ex-offshore DJs and management staff who joined Radio Luxembourg during the late 1960s and early 1970s.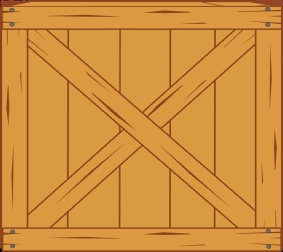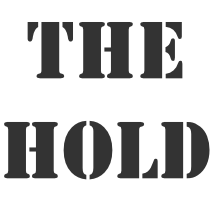 HOLD Noun - cavity in a ship below deck where cargo is stowed. Also the area used to house transmitters on many radio ships.