© 2014-2018 Offshore Radio Museum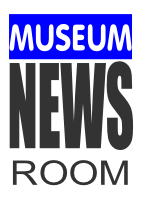 60s DJ and Newsreader John Hatt has died
DATELINE 29th December 2017
1960's offs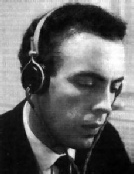 hore radio DJ and newsreader John Hatt has died at the age of 74 after a short illness
John Hatt was born in March 1943 in Maidenhead, Berkshire, and worked on a number of 1960s offshore stations under a variety of names. He was first heard in 1965 on K I N G Radio (as John Stewart) and he stayed with this station when it became Radio 390 in September 1965, changing his name to Chris Stewart to comply with Equity (the actors' union) requirements.
In November 1965 he moved to Radio Essex where he replaced Vince Allen as Programme Controller. John moved to Radio Caroline North as a newsreader in May 1966, where he changed is name once again to John Aston.
After a short time selling airtime for Radio England and a stay on Radio Caroline South he joined Radio 270, where he was known as "Action" John Aston.
In April 1967 John moved again, this time to newly launched middle-of-the-road station, Radio 355.
Following his offshore radio days John worked in the film industry, producing special effects and was also heard regularly on Blast 1386, Thames Valley University Reading Campus Radio.
In 2014 he was presented with an award for his outstanding contribution to offshore radio at the Amsterdam Radio Day.
(Additional material courtesy the Pirate Radio Hall of Fame)
news++news++news++news++news++news++news++news++news++news++news++