© 2014-2018 Offshore Radio Museum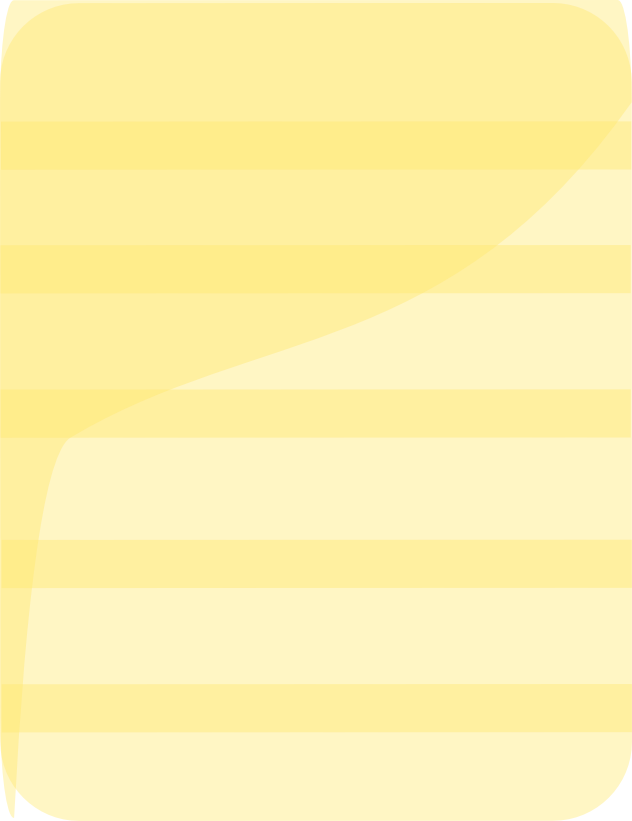 BBMS (Britain's Better Music Station) - History
On 29th September 1966 Roy Bates, owner of Radio Essex, was served with a summons alleging the illegal use of a transmitter at Knock John Fort, contravening the Wireless Telegraphy Act of 1949. Mr. Bates then announced that he had taken over another fort at Tongue Sands, 9 miles off Margate, and would use this as a broadcasting base for a new station - to be known either as Radio Albatross or Radio Kent. Then, on 6th October 1966, he changed the name and format of his existing station, Radio Essex to BBMS (Britain's Better Music Station).
On 30th November 1966 Roy Bates appeared at Rochford Magistrates Court to answer charges that he had used an unlicensed transmitter for radio broadcasting at the Knock John Fort.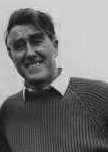 The prosecution used the same arguments they had successfully presented the previous week against Radio 390 - that the Thames Estuary was a bay under the provisions of the Geneva Convention and thus (in this case) the West Barrow sandbank gave a low tide elevation which brought the Knock John Fort inside territorial waters. The Post Office engineers gave evidence of monitoring Radio Essex transmissions on 16th August 1966 from three locations - Herne Bay in Kent, Shoeburyness in Essex and Morden Point on the Isle of Sheppey. Another Post Office official confirmed that an application had been made by Mr. Bates for a licence to broadcast, but as with Radio 390 this had been refused.
Roy Bates, appearing on his own behalf, argued that his station was outside the jurisdiction of the Court because it was located more than 3 nautical miles off the Essex coast. However, the magistrates found that the Knock John Fort was within British territorial waters and imposed a fine of £100, but refused a Post Office request for confiscation of transmitting equipment. Mr. Bates immediately lodged an appeal but his station, BBMS did not cease transmissions, (as Radio 390 had done after its conviction). Against the advice of his solicitor, Mr. Bates decided to keep BBMS on air from the Knock John Fort.
However, with no money to continue operating the station and an absence of almost any advertising income since September 1966 when the summons alleging illegal transmissions had been issued, BBMS was only able to struggle on for a few more weeks. Money had run out and DJs and staff had not been paid.
BBMS actually closed at around 4.30pm on Christmas Day 1966. The transmitting equipment on Knock John Fort was dismantled and removed to Roughs Tower, another ex-Navy Fort which was clearly outside territorial waters by definition of any of the evidence produced in the recent court cases. Here Roy Bates and his family set about establishing their 'ownership' of the Tower but the expected radio transmissions did not materialise. Instead Roy Bates and his family set about establishing the independent state of Sealand on Roughs Tower.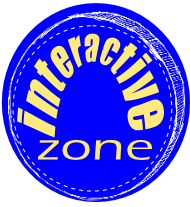 BBMS early closedown announcement


Click on picture to enlarge

The Times
1st December 1966